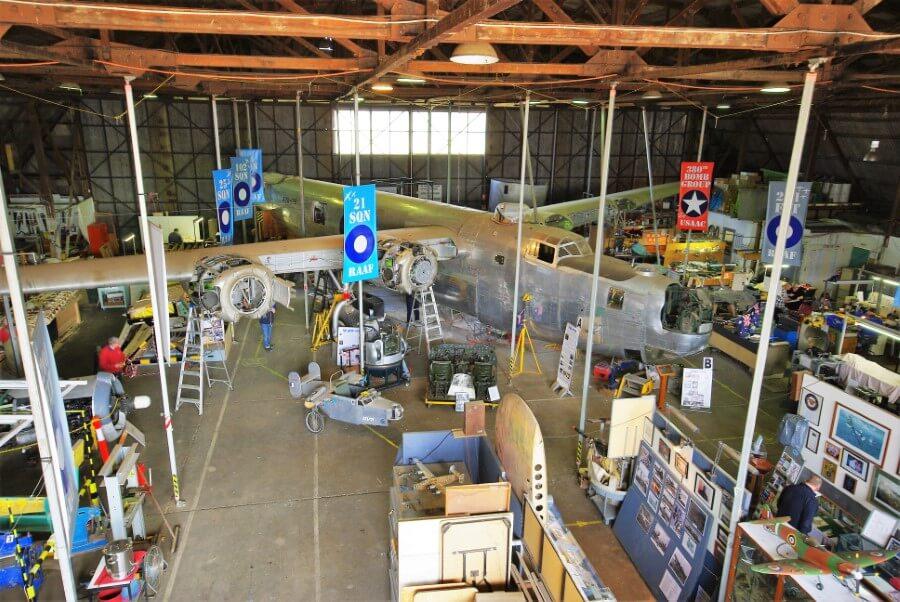 ---
History of the Fund
Following earlier work by Eric Clark and Bob Butler, R.A.A.F Wagga, in 1988, hosted a two day meeting to examine the possibility of getting a B-24 Liberator on public display.
The meeting was arranged by B-24 Squadrons of Australia, and was chaired by President, Wing Commander R.A. Dunne, D.F.C., R.A.A.F. (Retired), ex commanding officer of No. 23 (Liberator) Squadron. It was also attended by representatives of the R.A.A.F., the Australian War Memorial, and others.
That meeting unanimously resolved to form the B-24 Liberator Memorial Fund with a foundation committee consisting of Bob Butler (Chairman), Eric Clark and Terry Lane, together with ex-officio members representing the R.A.A.F., The Australian War Memorial, and (later) the National Trust of Australia (Vic.).
The Committee first met in January 1989 to formulate plans, and the rest of that year was spent becoming familiar with the task before it: searching for aircrafts, or parts of them, from which a display could be assembled.
In December 1989 the Fund was formally incorporated as a non-profit Association under the model rules of the Victorian Associations Incorporation Act 1981, with the title - B-24 LIBERATOR MEMORIAL FUND INCORPORATED.
At the Annual General Meeting in 1997, in recognition that the aircraft restoration was in fact proceeding, the word "Restoration" was added to more adequately describe the Fund's purpose which is registered as:
"To do all that is necessary to acquire and restore a B-24 Liberator and associated aircraft and artefacts, as a memorial to all those who served with Liberators during WW2, for display in an accredited museum as part of the national collection."

---
Membership
Anyone, with an interest in our Australian aviation heritage and in Liberators in particular, is encouraged to become a member. Please contact:
Lyn Gorman - 61 488 588 011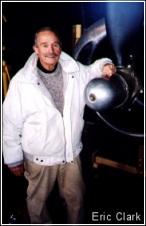 ---
The Restoration
We have acquired some 90% of the airframe and 70% of its furniture and fittings from many parts of the world; a great deal of which was from generous benefactors. The image on the right shows the state of the fuselage when it arrived at the hangar. Oh dear!!
This is the only remaining Liberator in the Southern Hemisphere and is one of only eight still existent in the world.
This intricate restoration work is proceeding in one of the impressive World War II hangars on the old Werribee airfield just outside Melbourne in Victoria. It is our intention to eventaly have the airframe completely restored.
---
Donations
The Fund operates under the auspices of the National Trust of Australia and all donations of money, materials and parts are therefore tax deductible.
Your involvement in this project will give you immense satisfaction in knowing that you have played a part in preserving this aircraft for the national heritage.