Welcome to
B-24 Liberator
Memorial Australia Inc.
---
Virtual tour by Barney Meyer and Mark Hassed from hiddenmelbourne.com.au
This is the only remaining Liberator in the Southern Hemisphere and is one of only eight still existent in the world.
This intricate restoration work is proceeding in one of the impressive World War II hangars on the old Werribee airfield - just outside Melbourne in Victoria. It is our intention to eventually have the airframe completely restored.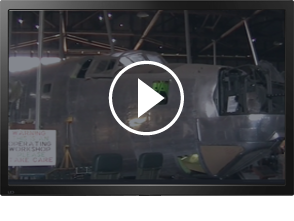 Entry donation increase
After a review of our current activities and future plans, and taking into account the current global financial situation, we have found it necessary to increase our hangar entry donation to $10.00. This change will take effect on 1 January 2023. All current bookings will be honoured at the 2022 price.
Plan your next adventure visiting the Aviation Museums of Australia
For information about Aircraft Museums all over Australia, see the brochure below.
Follow us on Facebook
For further news of the aircraft restorations occurring in the hangar at Werribee and on events there, go to the B-24 Liberator Facebook page.
Please observe any Victorian Government COVID restrictions currently in place.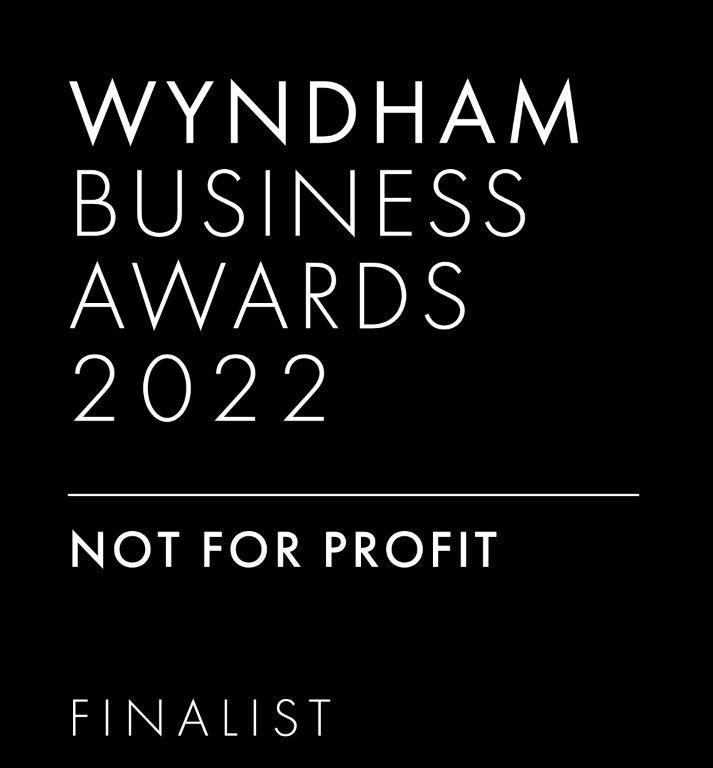 Would you like to volunteer to work with the B-24 Liberator restoration group?

We need people with skills in various areas including: aircraft restoration and rebuilding, aircraft engineering, hangar maintenance, museum collection management, shop attendance.

A new volunteer might be allocated a mentor or have a 'buddy system' for a training and familiarisation period. You would need to travel to the restoration hangar and museum in Werribee, Victoria.


Why not visit and talk to one of our volunteers or contact us to see if you might contribute to our very worthwhile projects.